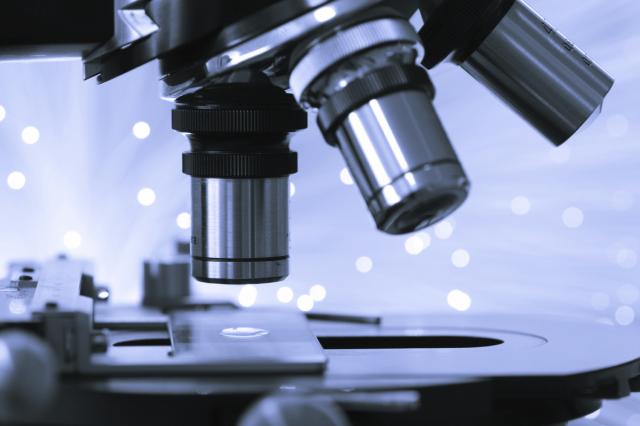 On May 11, 2013, Indiana Governor Mike Pence signed into law House Enrolled Act 1545, which expands sales tax exemptions for research and development (R&D) equipment.
The new provision clarifies the purchase of tangible personal property used for R&D is tax-exempt for both the manufacturer and the seller of the product that is the subject of the R&D. The language spells out that prototypes, expensed R&D equipment, hand tools, and beakers and test tubes used in research and development qualify for the exemption. The law also exempts contract R&D companies, even though they typically are not involved in the selling or manufacturing of the final products for which the R&D occurred.
Indiana businesses also receive a percentage of qualified research expenses as a credit against their state income tax liability. For more information regarding the expanded sales tax exemptions, or R&D tax credits, please consult your KSM tax advisor.
About Us
Katz, Sapper & Miller's Manufacturing and Distribution Services Group provides traditional tax compliance and assurance services, but what sets us apart is the entrepreneurial spirit. Our strategic solutions will make your company more efficient, competitive, and profitable. Learn more.