Life at KSM
Our Job Is to Make Your Job More Rewarding.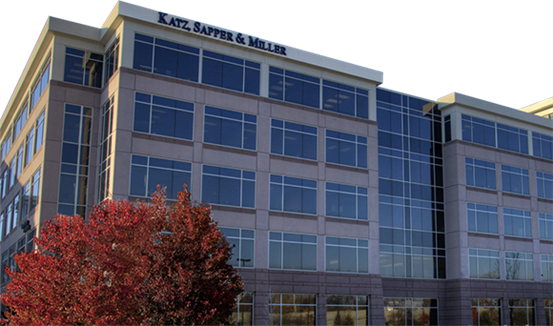 There's more to the job than just the job. We get it.
You want professional direction and opportunities to expand your skills. You also want social outlets that let you connect with your peers.
At Katz, Sapper and Miller, we offer a variety of programs specifically designed to help you achieve each of these goals and to ensure that life at the firm is both rewarding and fun.
You want to grow. We want you to grow. Together, we'll make it happen!