Wellness Program
Our Bottom Line Is Healthy Hearts and Minds.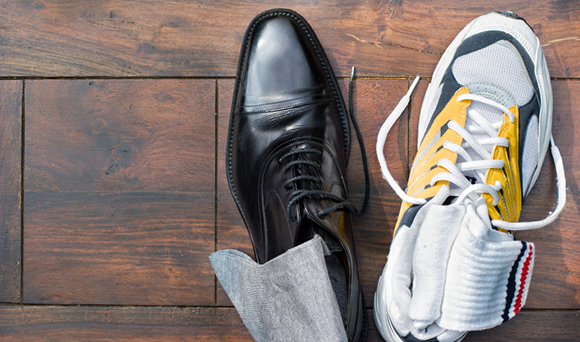 What is a Wellness Program? It's proof that Katz, Sapper & Miller values the wellbeing of its employees. A healthy lifestyle keeps energy levels up and health insurance costs down. A healthy workplace is also a happy, productive workplace.
We get it. Our highly rated, year-round Wellness Program was instituted to create a workplace environment that enables our employees to thrive. We provide healthy snacks such as fruits, vegetables, juices and energy drinks. We offer free on-site screenings to test key biometric measures such as blood pressure, cholesterol and BMI. We facilitate on-site and confidential weight management classes with incentives and prizes. We provide on-site wellness coaching to help you meet your goals. And we routinely organize and pay for monthly wellness events, walks and runs.
That's not all. Preventative care coverage is provided, at no cost, to all employees and dependents enrolled in the firm's medical insurance plan. We also offer a free and confidential Employee Assistance Program that provides counseling and resources for employees and immediate family members.
We're also happy to put our money where our philosophy is. If you choose to join a fitness center, you may be reimbursed for the annual dues. The same amount may be used toward aerobics and Pilates classes, registration for walk/run events as well as Weight Watchers and smoking-cessation programs.
Our goal is simply to make it easier for you to take care of you.