Indiana has updated the way taxpayers claim the Natural Gas Commercial Vehicle Indiana Income Tax Credit. Now taxpayers can initiate their claim to a credit sooner by filing Indiana Form NGV-C. Previously, the method to claim this credit was on taxpayers' timely filed Indiana tax returns. Since this credit is limited and awarded on a first-come, first-served basis, it was advantageous to file the Indiana tax return as early as possible. In lieu of this race to file, taxpayers can now start the process of securing a credit by filing Form NGV-C whenever qualifying purchases are made throughout the year.
Effective Jan. 1, 2014 through Dec. 31, 2016, Indiana is offering a tax incentive for purchasing a qualified natural gas commercial vehicle. A qualified natural gas commercial vehicle is one that: 1) weighs more than 33,000 lbs.; 2) is powered by compressed natural gas (CNG) or liquefied natural gas (LNG); and 3) purchased from an Indiana dealer. The tax incentive can be used against the taxpayer's Indiana income, financial institutions tax, and/or premium tax.
The tax incentive is 50 percent of the difference in price between a CNG/LNG vehicle and the price of a comparable diesel/gasoline-powered vehicle. The tax incentive is limited to the lesser of the 50 percent difference or $15,000 per vehicle and $150,000 per taxpayer per year. Indiana has placed a global limit on this tax incentive of the lesser of $3 million per year or the sales tax collected on CNG/LNG fuel purchases, with a maximum of 200 credits available per year.
To claim the tax credit, taxpayers must complete Form NGV-C and attach documentation substantiating the purchase price of a comparable diesel/gasoline-powered vehicle (e.g., a quote from a dealer). Once the Form is received and accepted by the Indiana Department of Revenue, taxpayers will receive a certification number and instructions on how to claim this credit on their respective timely filed Indiana tax return.
For more information on alternative fuels, visit greaterindiana.com.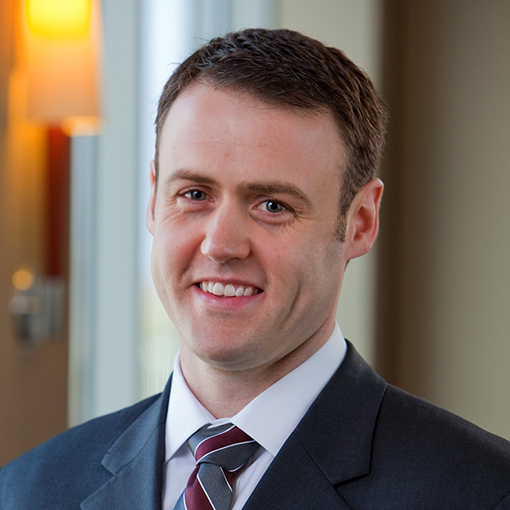 Connect with William


William Graff is a manager in Katz, Sapper & Miller's Tax Department. He
provides consulting services to a diverse clientele on technical tax matters. William specializes in federal credits, excise tax, and the Patient Protection and Affordable Care Act. He frequently leads seminars on federal tax issues.
Connect with Troy


Troy Hogan is a director in Katz, Sapper & Miller's Business Advisory Group and a member of the firm's Transportation Services Group. He has extensive experience in tax planning, tax compliance, and financial statement analysis as well as managing business issues specific to the transportation industry.