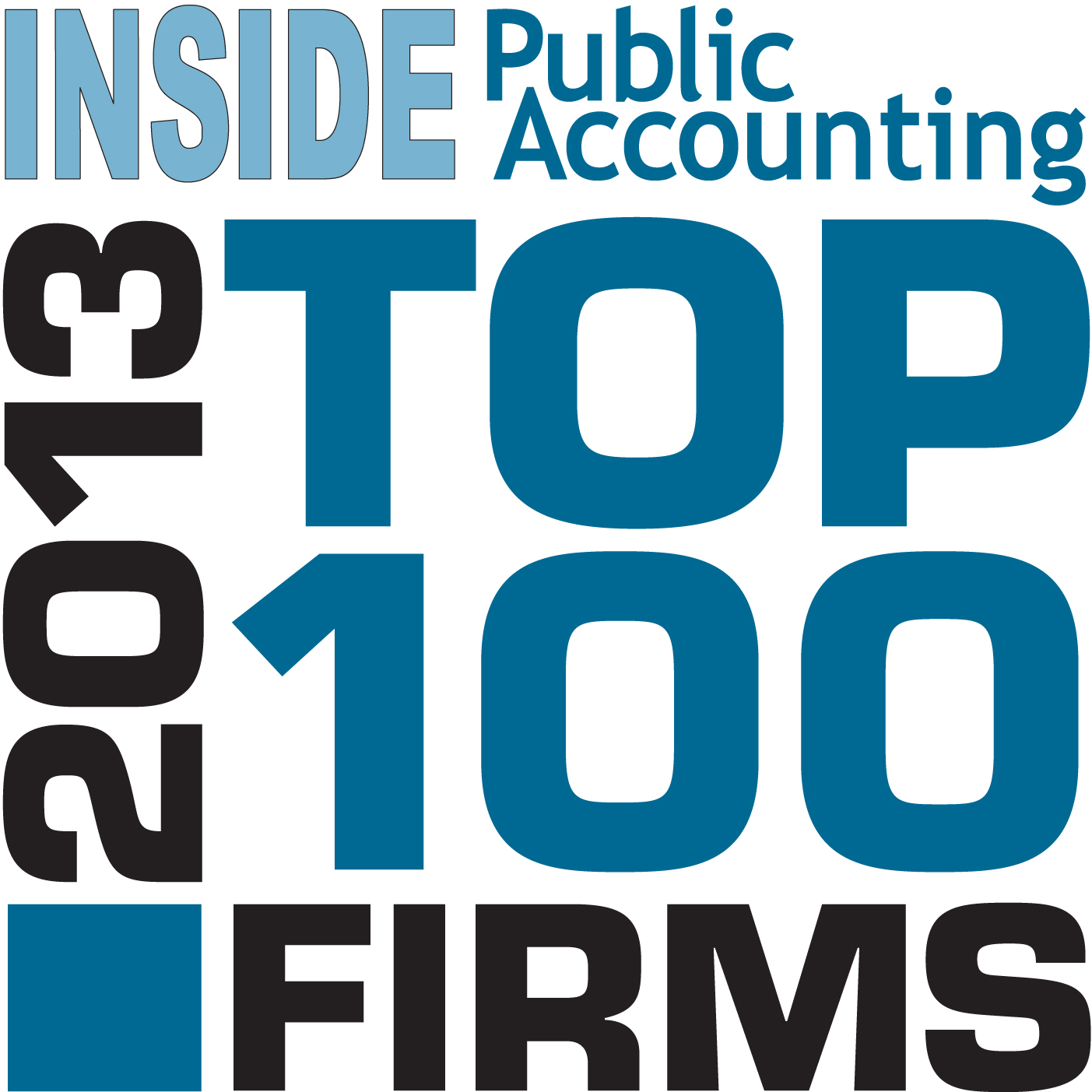 Indianapolis, Ind. – The certified public accounting firm of Katz, Sapper & Miller LLP has been named to INSIDE Public Accounting's Top 100 Accounting Firms list for 2013. KSM, now the 63rd largest firm in the nation, jumped five spots from last year.
The 23rd annual report is the most current snapshot of the financial and operational health of the largest firms, with more than 400 firms completing the survey. View the complete list of the top 100 firms.
###
About Katz, Sapper & Miller
As one of the top 70 CPA firms in the nation, Katz, Sapper & Miller has earned a reputation as a leader in the areas of accounting, tax and consulting services. Founded in 1942, the firm has more than 260 employees and is headquartered in Indianapolis, Ind. with additional offices in Fort Wayne, Ind. and New York. Katz, Sapper & Miller was named one of the "Best of the Best" accounting firms in the nation by INSIDE Public Accounting magazine and has been recognized by the Indiana Chamber of Commerce as one of the "Best Places to Work in Indiana" for eight consecutive years. The firm is an independent member of Nexia International, a leading global organization of independent accounting and consulting firms. For more information, visit us at ksmcpa.com.